Composer and sound artist from Värmdö, Sweden. I make sound art installations and art music pieces for ensembles and orchestras, as well as music to different types of media ranging from tv/film to games.

Written works include pieces for Norrbotten Neo, Blåsarsymfonikerna, Södra Latins kammarkör, Elefantöra, Malvakvartetten, Ensemble Kondens, Drottningholm Barock ensemble, Elefantöra, Stockholm Saxophone Quartet, to name few.

My practice also includes sound art installations and electronic pieces e.g. a sound sculpture in Lidköpings stadsträdgård (in collaboration with local artist/sculptor Tony Abrahamsson) and a mixed media installation at Stockholm concert hall "Surfing soundwaves - Baltic sea" that was part of the summer exhibition in 2016. A similar installation was commissioned by Swedavia airports in 2017 for Stockholm Arlanda (Terminal 5).

I'm a member of the Swedish society of composers/Föreningen svenska tonsättare, boardmember in FRIM (Föreningen för fri-improviserad musik),
and Stockholm art music center (SAMC).
---
NEWS!

- In september 2022 my piece for an underwater-piano "I grunda vikar är bottnarna mjuka" was finally performed in concert. It was played by Karin Johansson by the beach at Östersjöviken, Stavsnäs. An incredible afternoon in so many ways. (Pictures by Peter Bodhi Anand).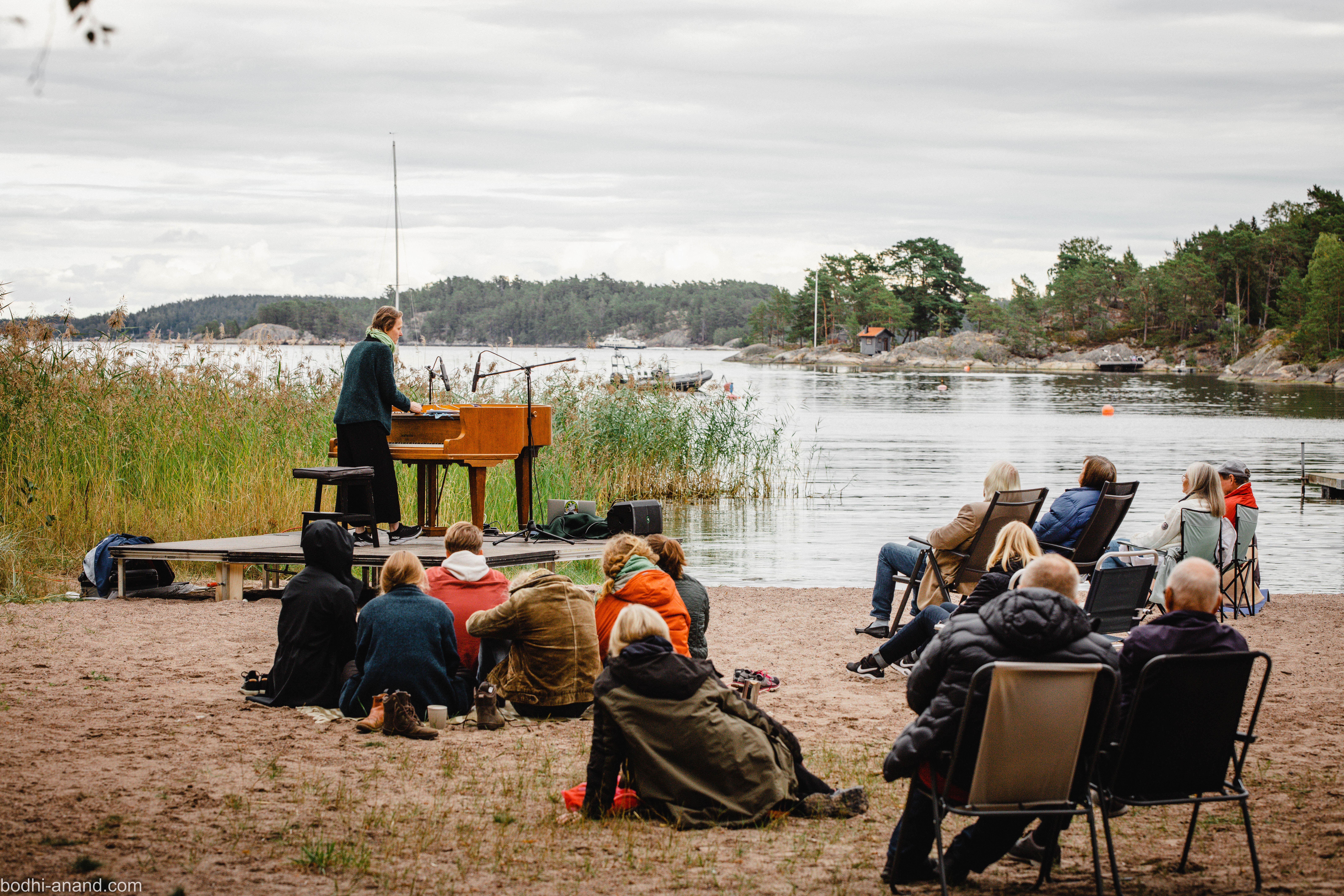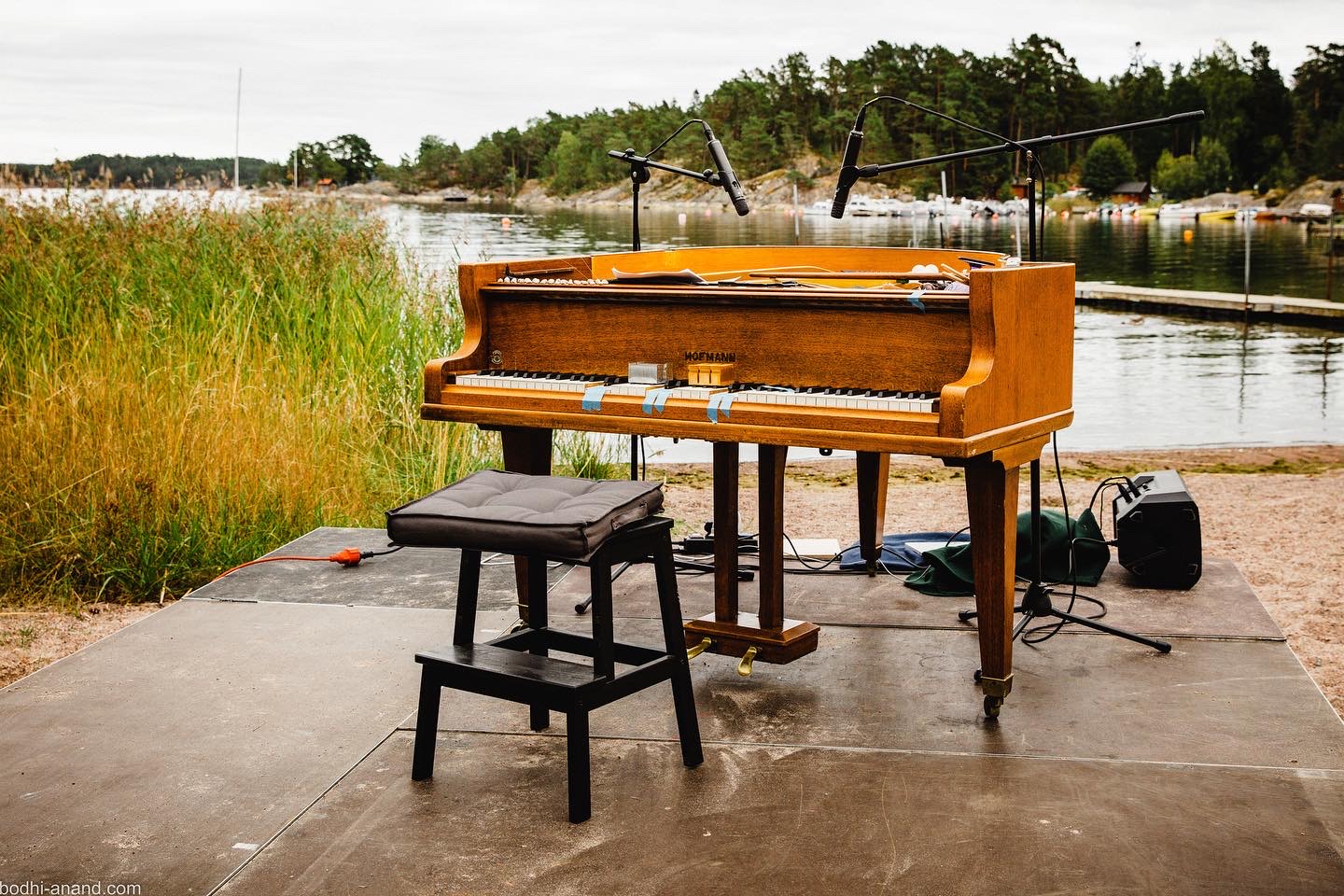 - In august/september 2022 a musical theatre based on Nils Holgerssons underbara resa had its premiere at Fredriksdals museum och trädgårdar. It was written by me as well as Jesper Nielsen, and played by Linn Persson (saxophone) and Rickard N Jokela (Electric bass). The theatre consisted of a sounding walk and later a concert, and the audience was guided through the story by actors Åsa Hessleqvist and Anna Jönsson. The project was supported by Kulturrådet, Helge Ax:on Johnssons stiftelse, Region Skåne and Helsingborgs kommun.
- The city expo H22 in Helsingborg has started! I have made music and sound to different parts of the city as well as a 100 m long installation at "Pixla piren" by artist Åse Persson (Prosit Design AB) https://www.h22cityexpo.se/program/sound-attraction-126-meter-ljudintryck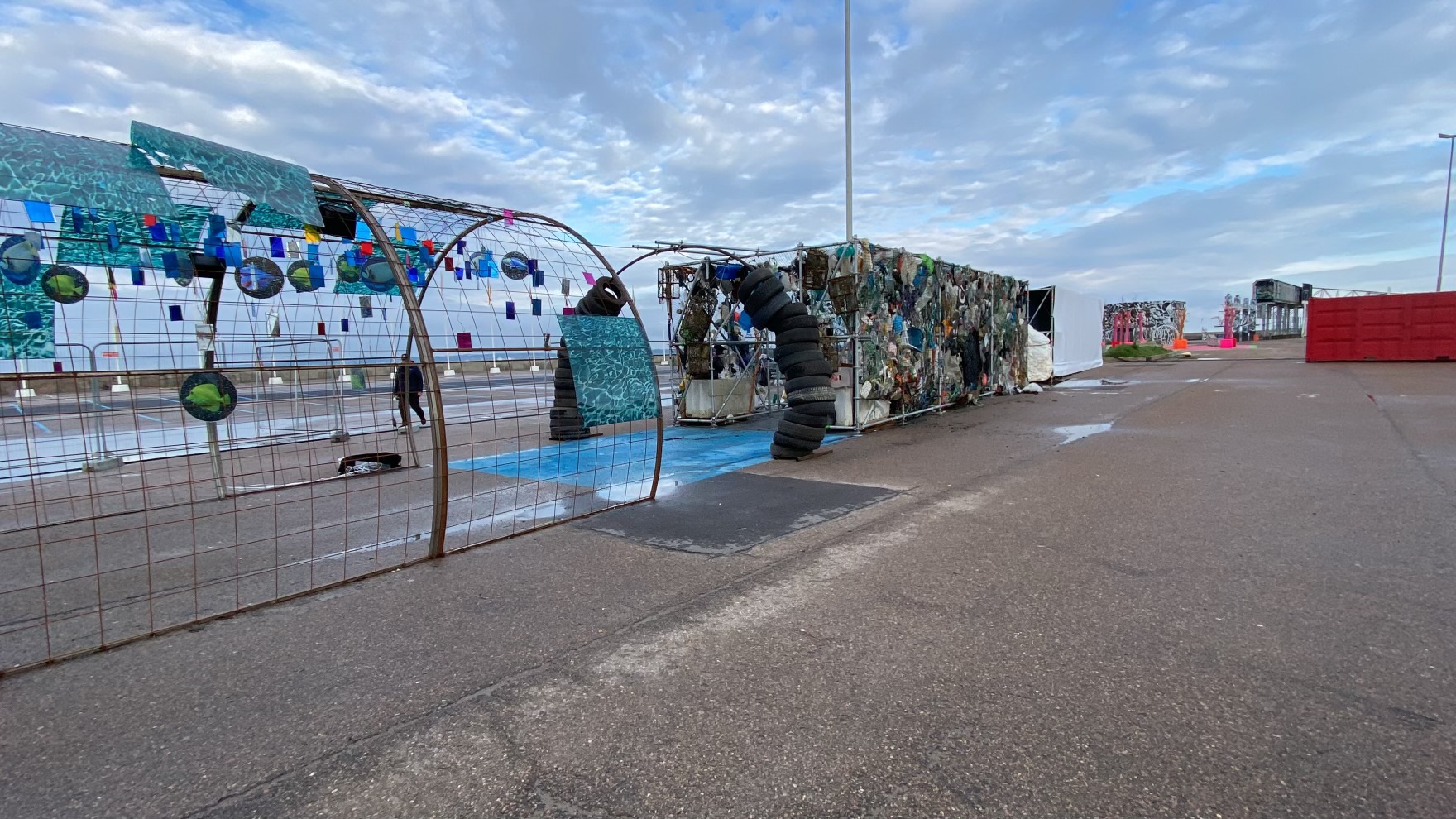 - The dance perfomance "What comes through" by choreographers Johan Bandholtz and Anna Näsström has finally had its premier! The music/soundscape is created by me and Alex Zethson. Video to the right on your screen (Ongoing realities performance trailer) -->
A longer performance preview is available here
https://ms-my.facebook.com/Riksteatern/videos/ongoing-realties-live-fr%C3%A5n-riksteatern/9853363821...
- I made the soundscape to Tiger of Swedens fall collection 2021, available for listening here
https://open.spotify.com/track/1A1fu3t1ZJu3mvfFKRIXLp?si=BjFCZeLlRDOY_ojLyXS6XQ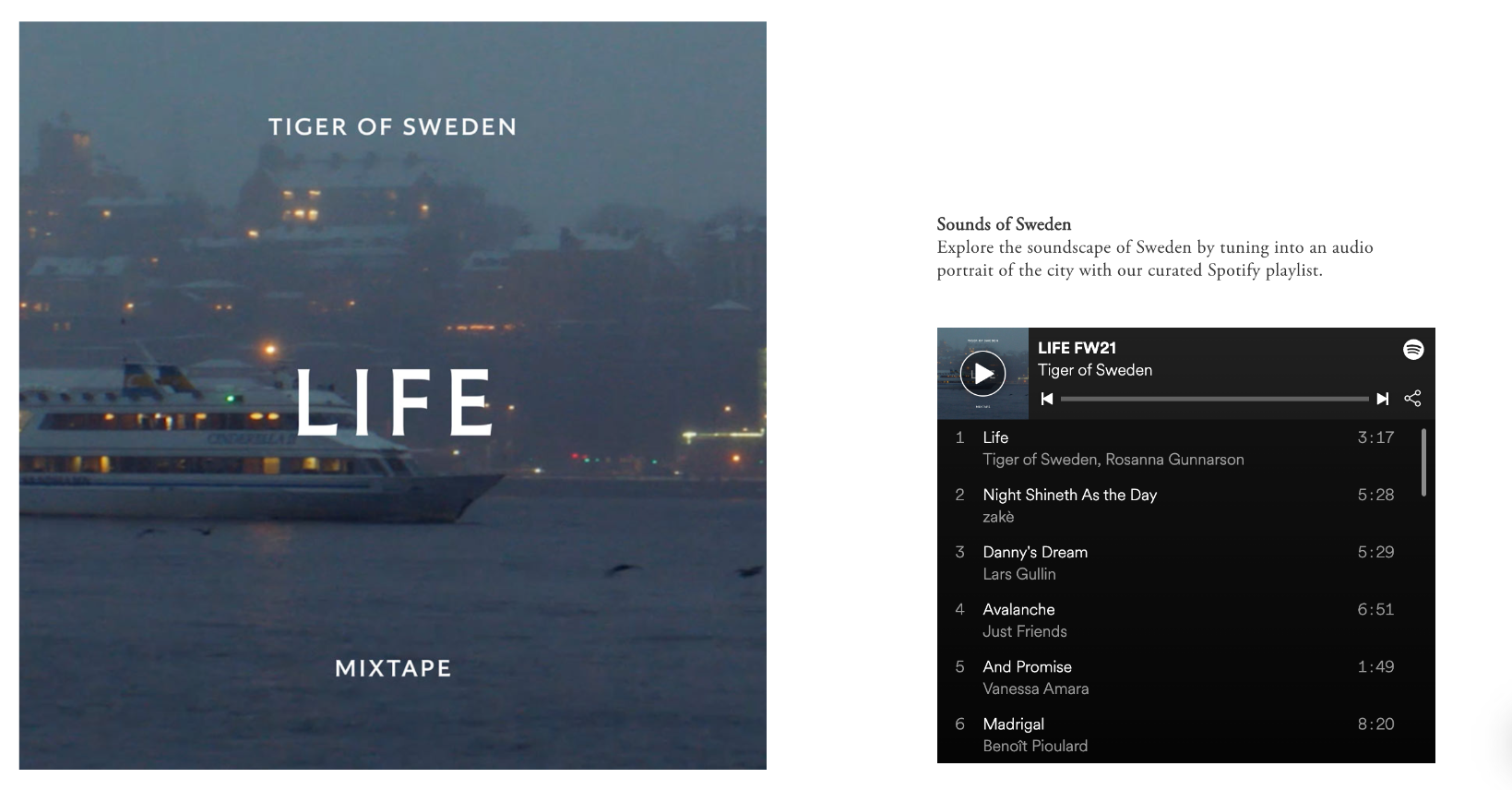 - I'm so happy and proud to have received Värmdö Kommuns konststipendium (art scolarship) 2021 for the project "Stora Grusharpan" (working title). I will work on the piece during this summer and hopefully a premiere will happen next year. It centers around the novel "Stora Grusharpan" by August Strindberg, and will be a piece for prepared piano and electronics featuring sound recordings of the sound environment at Östersjöviken.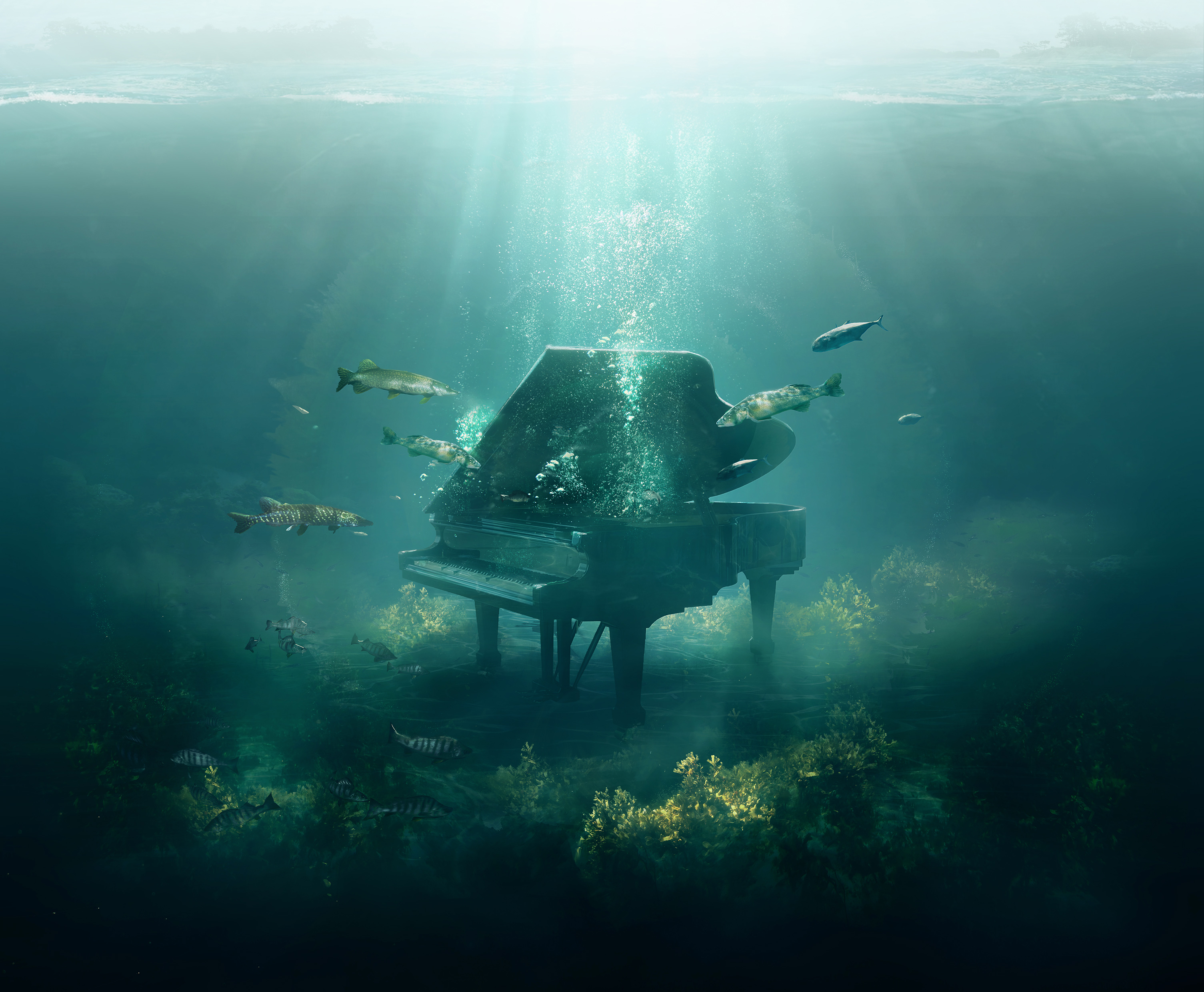 - The musical theatre "Kondens storslagna, vetenskapliga och musikaliska cirkus!" has just had it's premiere! I have written most of the music and the cast includes - My Eklund (flutes and artistic director), Emeli Jeremias (Cello), Hjalmar Risinger (violin and circus acts), Manda Rydman (director). Available for bookings through Magnus Holmander. The picture below is taken by Markus Gårder.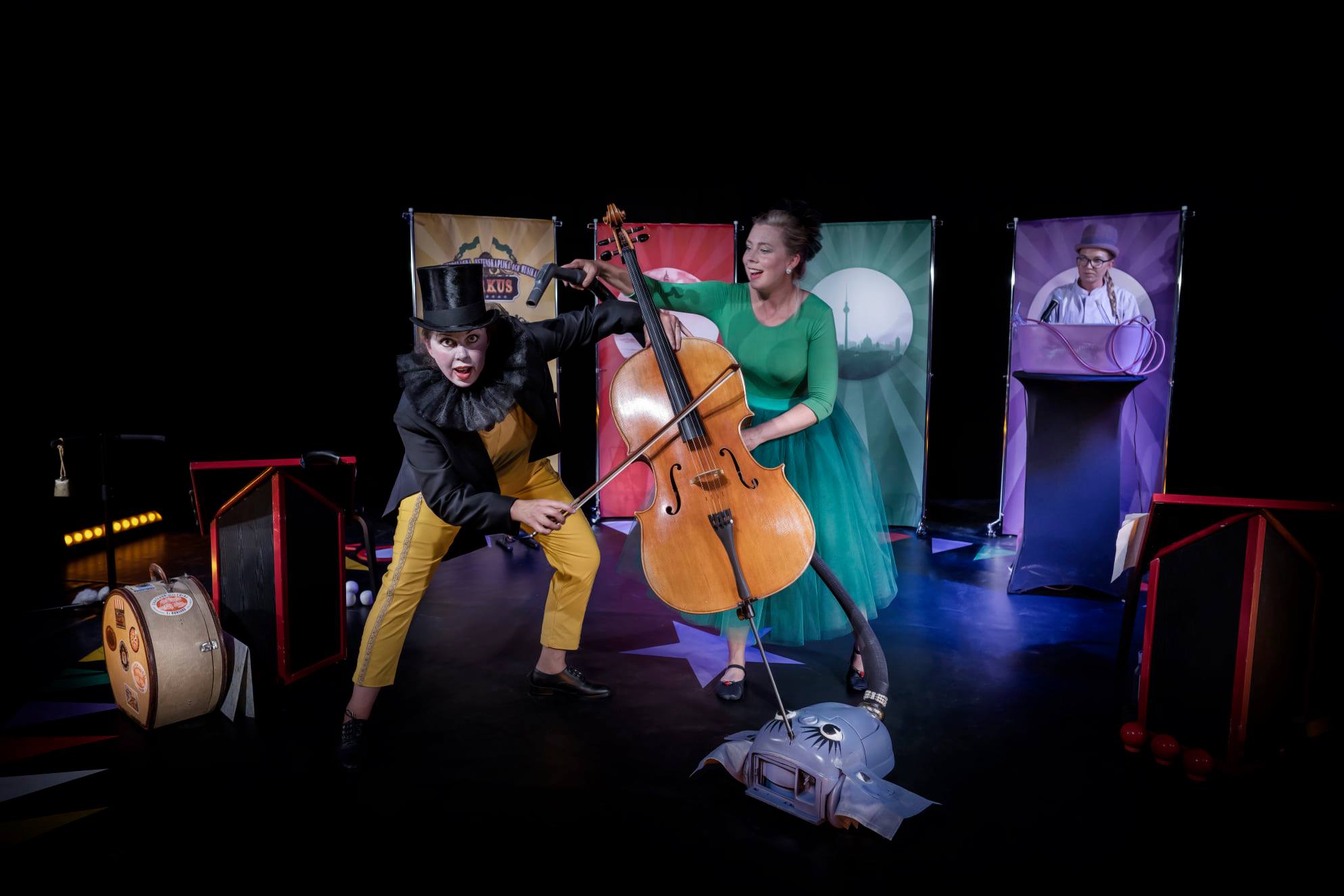 - I was just given notice that I will receive Konstnärsnämnden/Swedish art grants committee's two-year working grant for 2020/21! I am extremely happy about being given the opportunity to further develop my practice!


- I received STIMs scolarship this year! (swedish collective management agency). I feel very humble and grateful! https://www.stim.se/sv/stim-framjar-ett-musikliv-med-mangfald/stims-stipendier-och-priser/tidigare-s...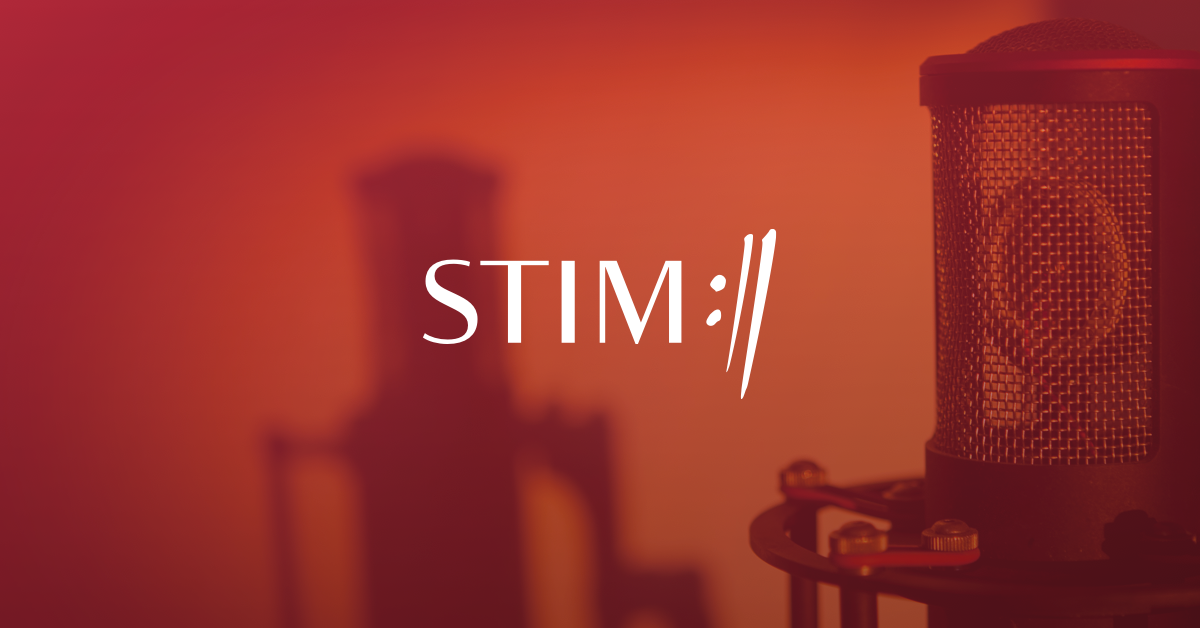 - My new sound installation in collaboration with sculptor Tony Abrahamsson is now up and running in Lidköping city garden!
I decided to name my part of the piece "KÄRNMUSIK/CORE MUSIC". A 35 minute sounding exploration of the materials concrete and ceramics and their production/creation process. Re-interpreted as metaphors for the development of self, core beliefs and their transformation.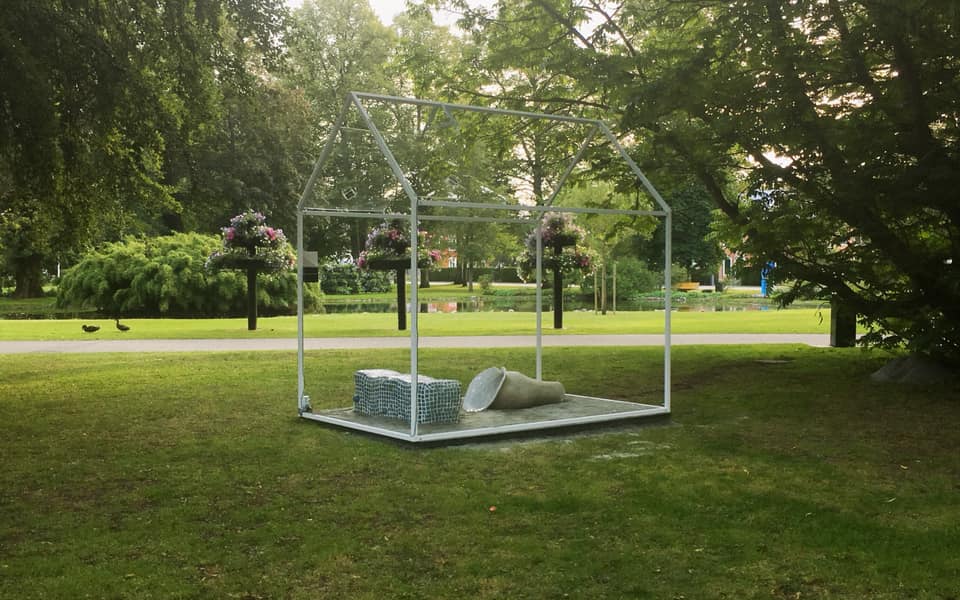 - The Kristallen nominated docu-series I composed music for "Sveriges bästa hemtjänst" is available at Svtplay again!
https://www.svtplay.se/video/10574780/sveriges-basta-hemtjanst/sveriges-basta-hemtjanst-sasong-1-avsnitt-1?start=auto
- I'm very excited and happy to have my piece "Surfing soundwaves" exhibited at Stockholm Arlanda Airport. It stands next to gate F32 at the newly opened pier and you can visit anytime you find yourself at Arlanda Terminal 5!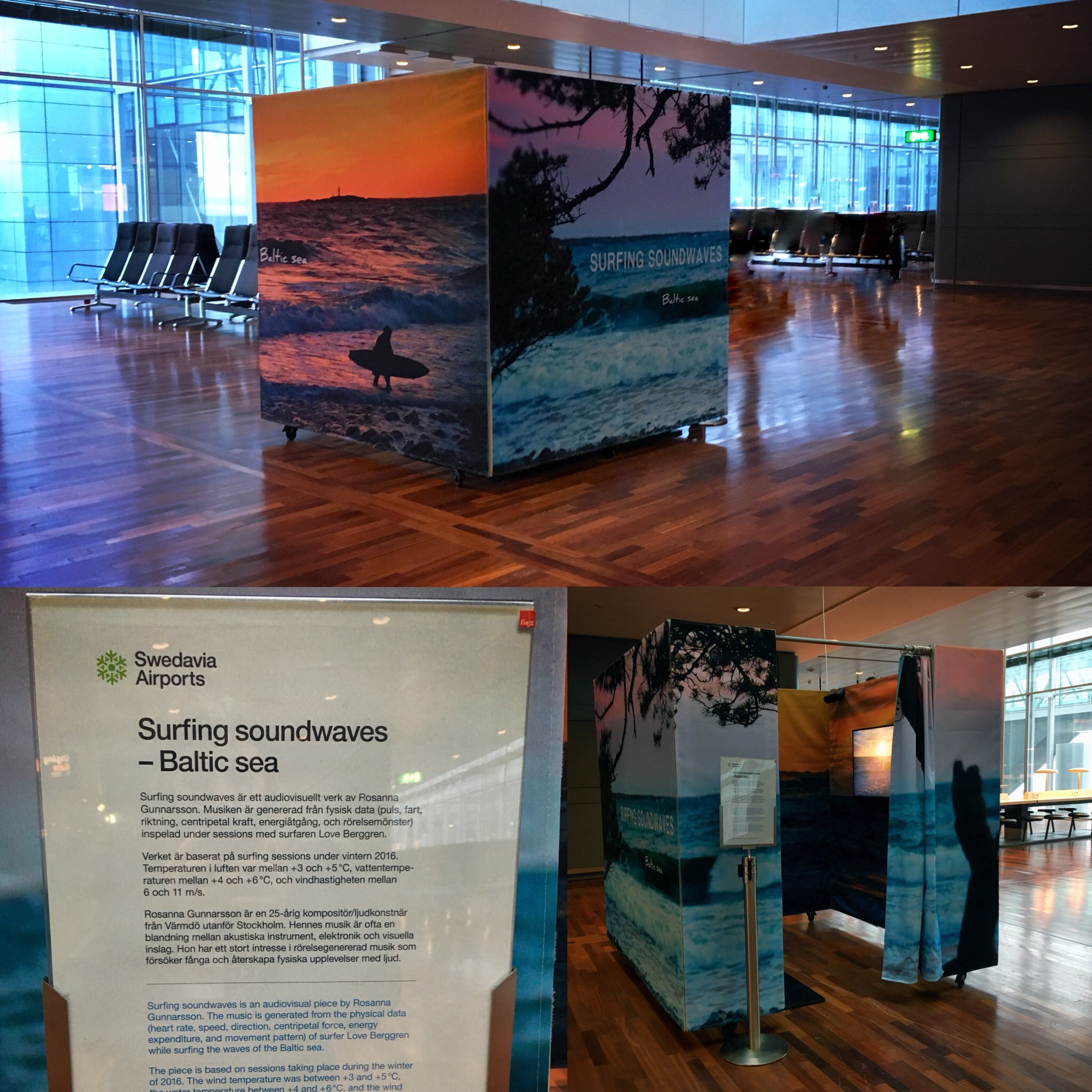 ---
- During Kinnernet winter gathering 2018 at Kåseholm Castle in Österlen, I collaborated with Kåseholm and put up a sound installation in their chestnut tree (the oldest and largest one in the nordic region).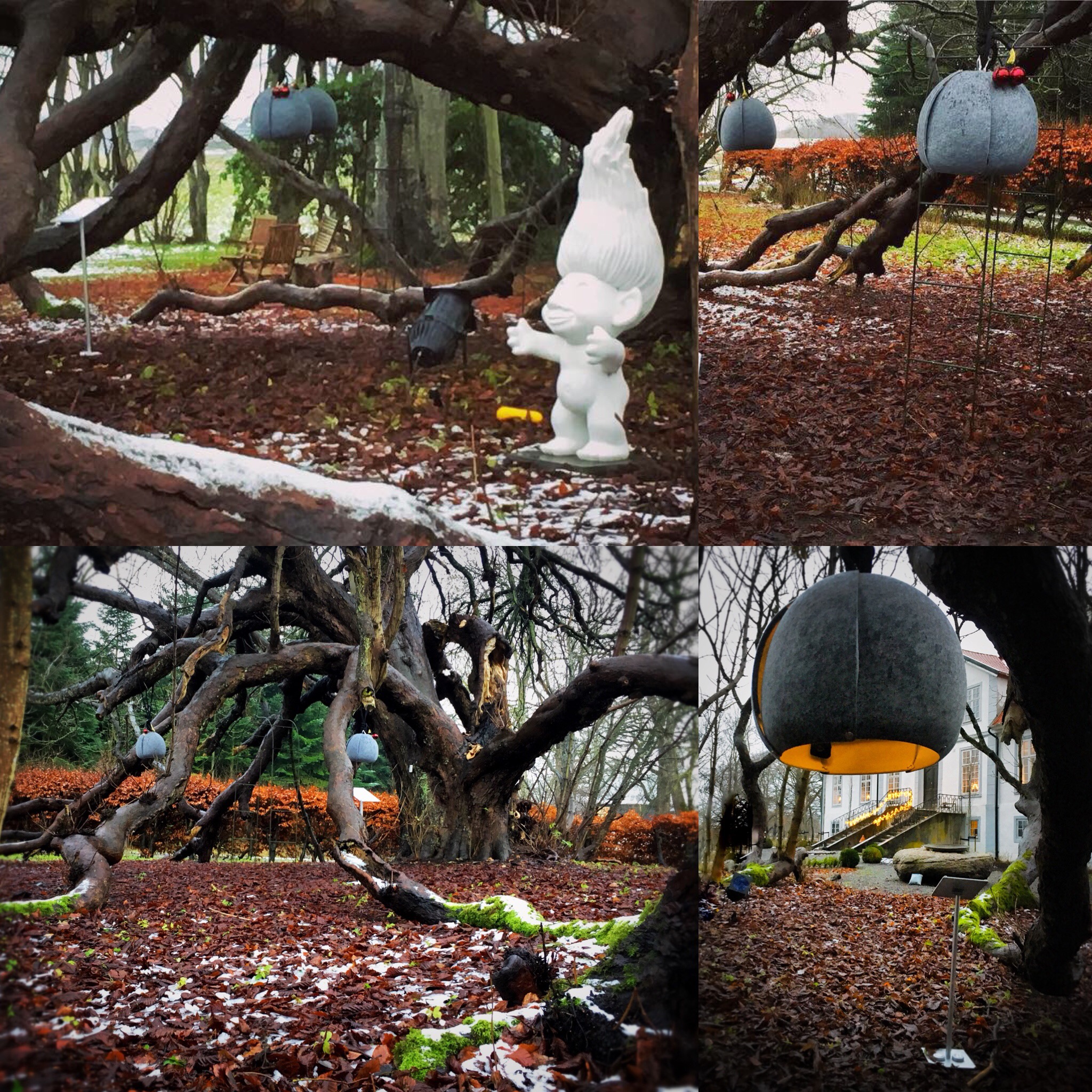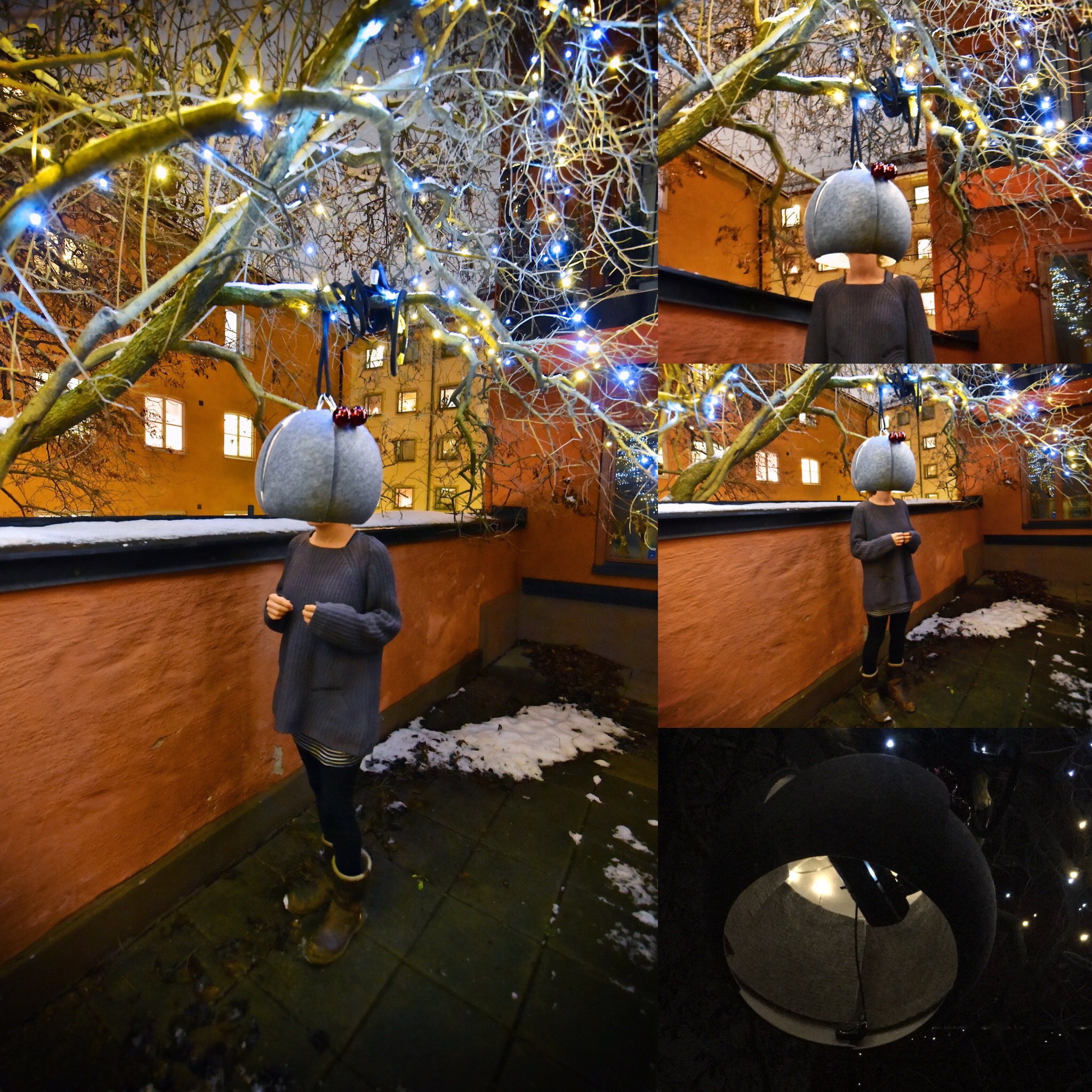 ---
---
-
During the festival Sound of Stockholm Konstmusiksystrar (Sisters in contemporary music)
did a collaborative sound installation featuring sound works from members Kajsa Lindgren, Julia Giertz, Aina Myrstener, Anna K Berglund and Charlotte Lundqvist. I designed the concept and visual appearance of the installation (with help from Caspar Hamilton/H&S, eventprint and FREA), Anna Hjalmarsson/Stoscha curated the selection, and Anna Jakobsson produced the installation.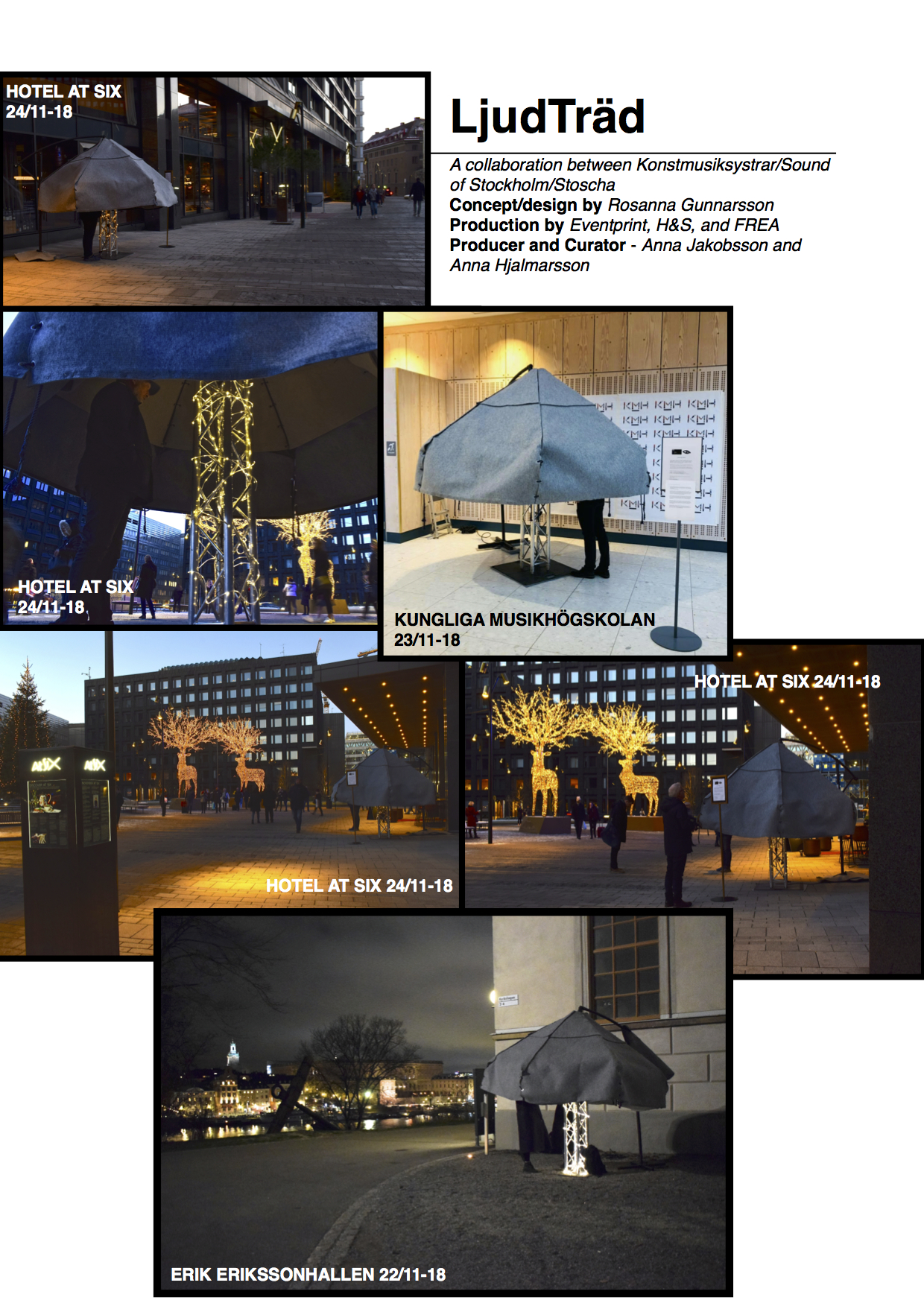 ---
- Konstmusiksystrar (Sisters in contemporary music) was recently awarded the title/price "Möjliggörare för ungas komponerande" by RUM (Riksförbundet för unga musikanter) in collaboration with STIM, SKAP, Arvsfonden etc. We are very happy and proud! Visit www.konstmusiksystrar.se for more info about the network/organisation.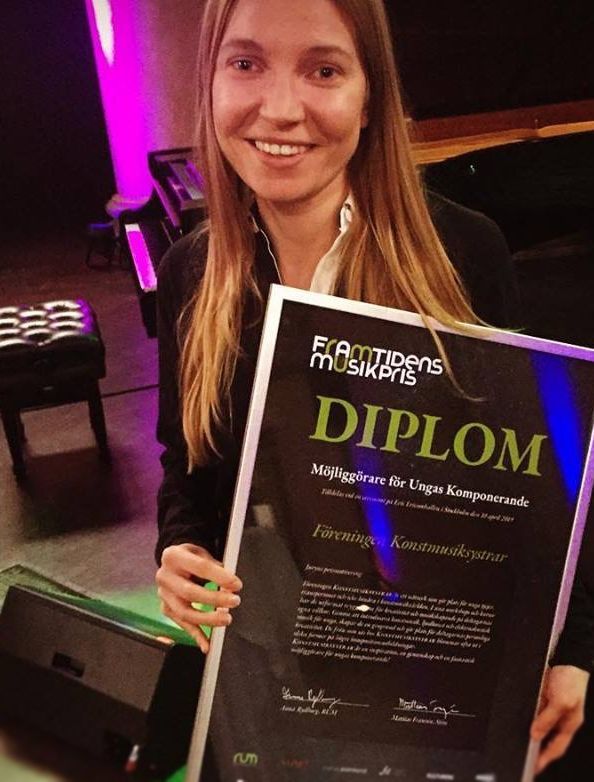 ---
- My piece "Surfing soundwaves - Baltic sea" was played during the Swedish radioshow "Elektroniskt i P2" 29/10-17. The program can be heard here --> http://t.sr.se/2hf6yuf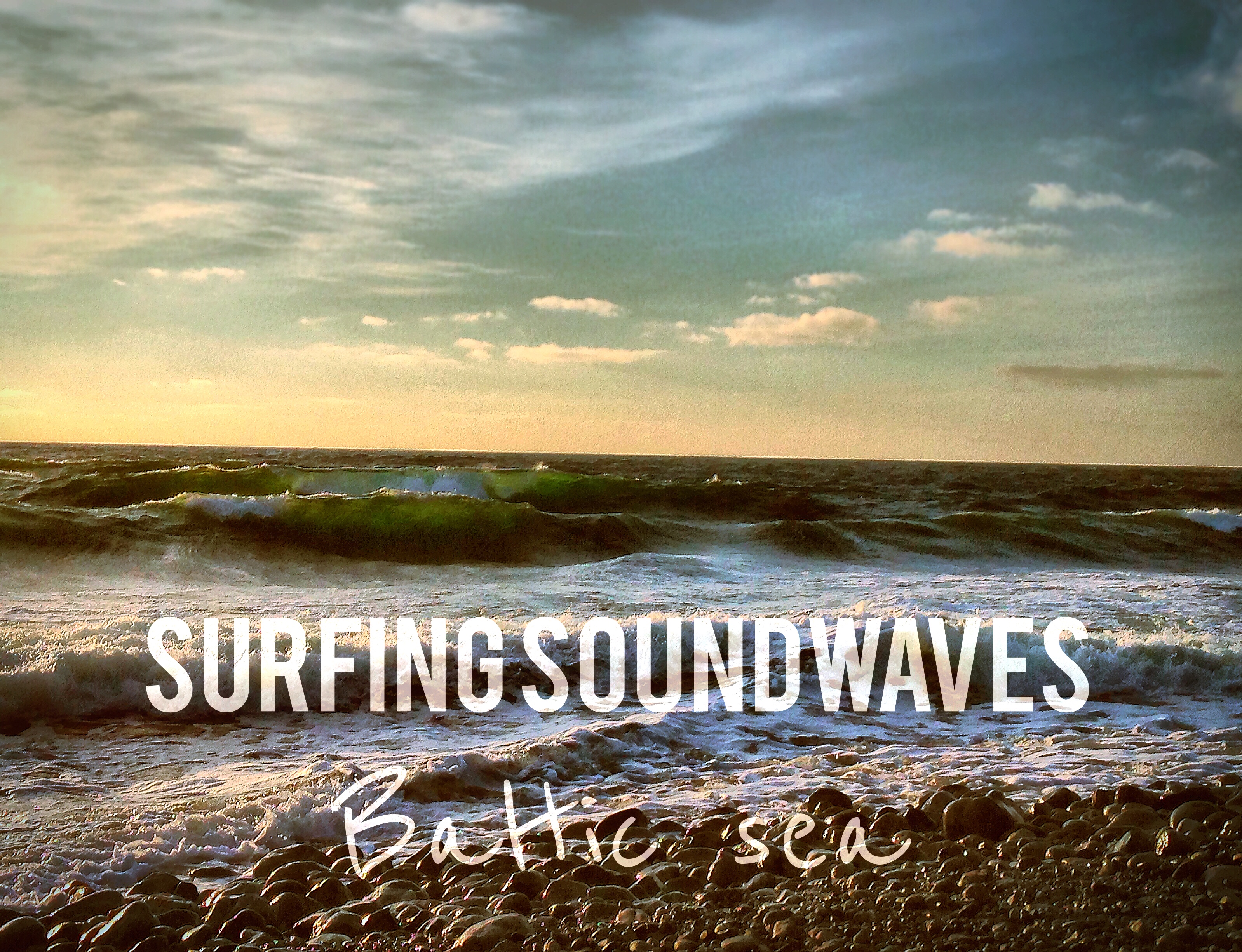 ---
- In september I was a part of Lofoten Sound art Symposium and their Artist in residency program. I also gave a screening of "Surfing soundwaves - Baltic sea". Read more about it here http://lofotensoundart.no/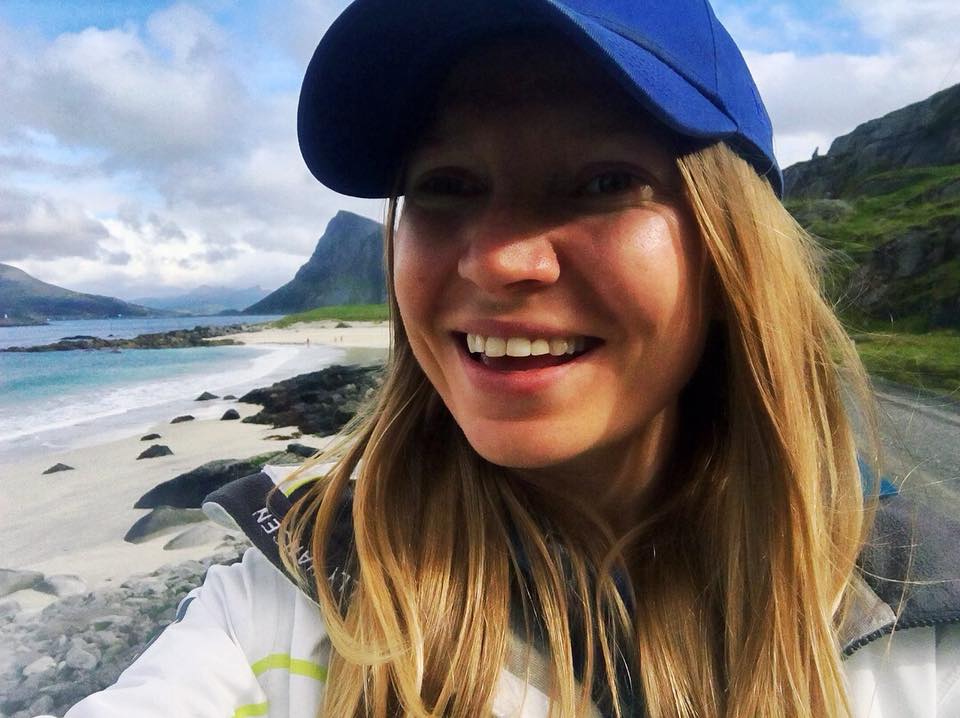 ---
- I'm currently engaged in a collaboration with the swimclub TäbySim where we are exploring the possibility of using movement-generated and adapted music as a training tool - enhancing race-performance and deep learning (supported by the swedish society of swimming).
---
- On april 27th my piece "Imagining a Grand Canyon" was performed by Jönköping sinfonietta, conducted by Christian von Gehren, at Kulturhuset Spira. It was a part of The society of swedish composer's annual orchestral presentation.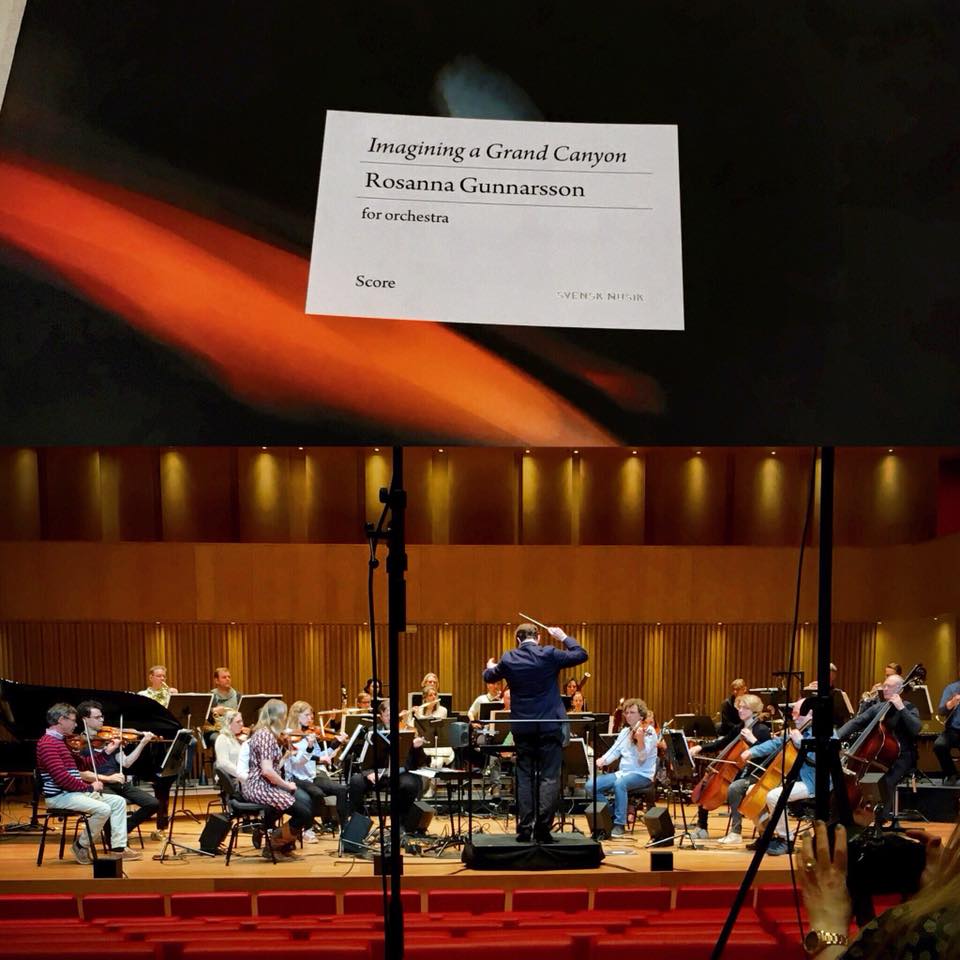 ---
- I am now a part of MCV artist agency, you can see my profile here -> http://www.mcv.se/rosanna-gunnarsson-1/ and book either one of my pieces or something new through them!
---
- The flutist My Eklund played a new solo-piece for Contrabass recorder and electronics by me called "Vinterhamn" 7/4 in Uppsala at Gottsunda Dans och Teater, listen to the piece here https://vimeo.com/263712385
---
- On Saturday 10/3 my new piece "Geryones" was performed in Västerås Konserthus by soprano Kajsa Lindberg, accompanied by Arpad Solti on piano. Link to the concert: https://vimeo.com/259643156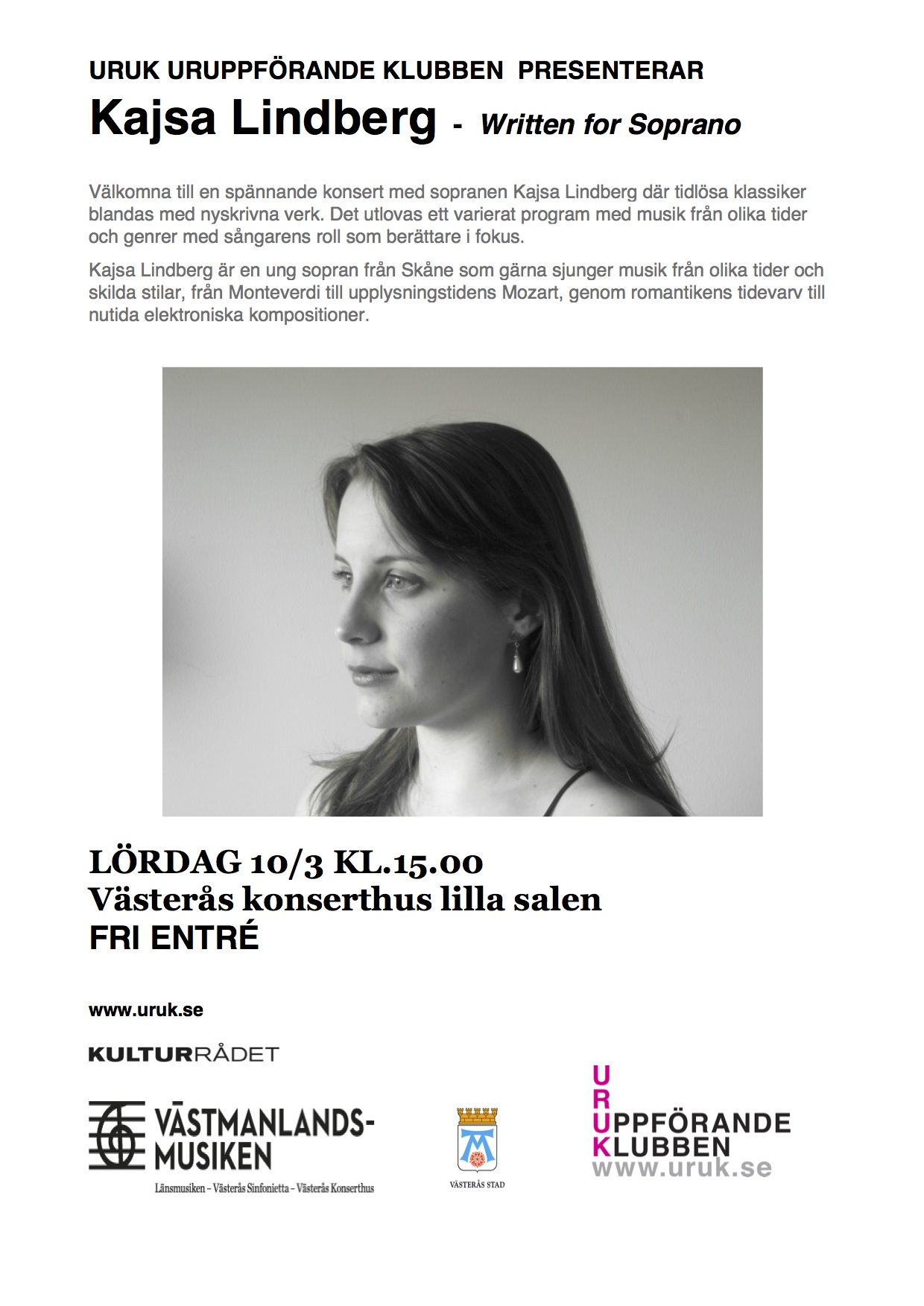 ---
- On september 28th the Stockholm Saxophone quartet performed three of my pieces at a composer presentation in their studio at Tulegatan 53.

---
- I recently got elected into the Swedish society of composers (FST föreningen svenska tonsättare)! I'm very happy about that as it gives me another forum to meet and work together with my composer colleagues and friends. Check out my profile here --> http://fst.se/tonsattare/rosanna-gunnarsson
---
- From 3/6 to 3/9 an Exhibition called "Twirling Shadows" by photographer Peter Bodhi Anand Ullberg was shown at Mälsåker Castle. I made music inspired by the pictures and the castles that accompanied the exhibition. Read more about it below, and under "Showreal" you can hear the music.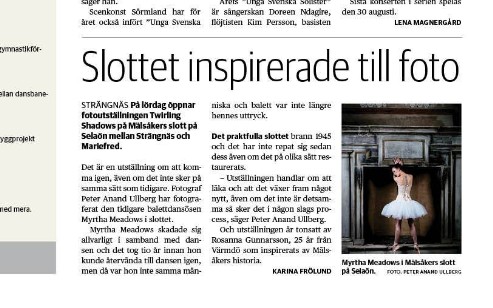 ---
- 27-28/5 "Apnea" - a dive in sound was shown at Ljud och genusfestivalen in Gothenburg http://atalante.org/projects/konstmusiksystrar-%E2%86%92-ljud-genusfestivalen/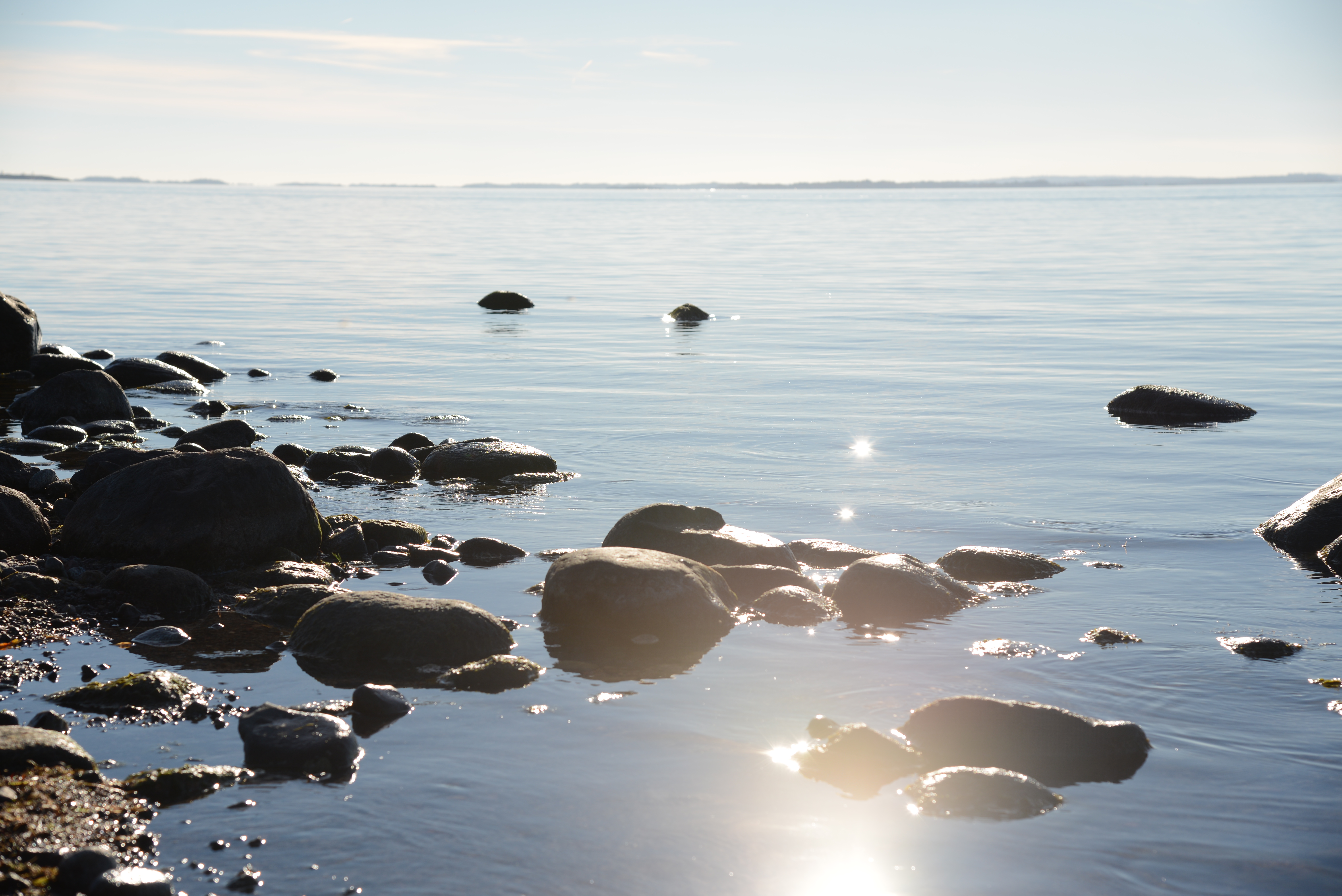 ---
- My audiovisual piece "Apnea" - solo for baritone saxophone, was performed by Linn Persson (https://www.linnp.se/) 31/3 at Uppsala stadsbibliotek ---> https://vimeo.com/210941042
---
- My piece called "Surfing på svenska/Surfing in swedish" was performed by Jesper Nielsen (guitar) and Isabell Gustavsson-Ny (piano) on march 18th in Västerås concert hall.
An article about it can be read here --> https://www.vlt.se/logga-in/surfing-pa-svenska-i-konserthuset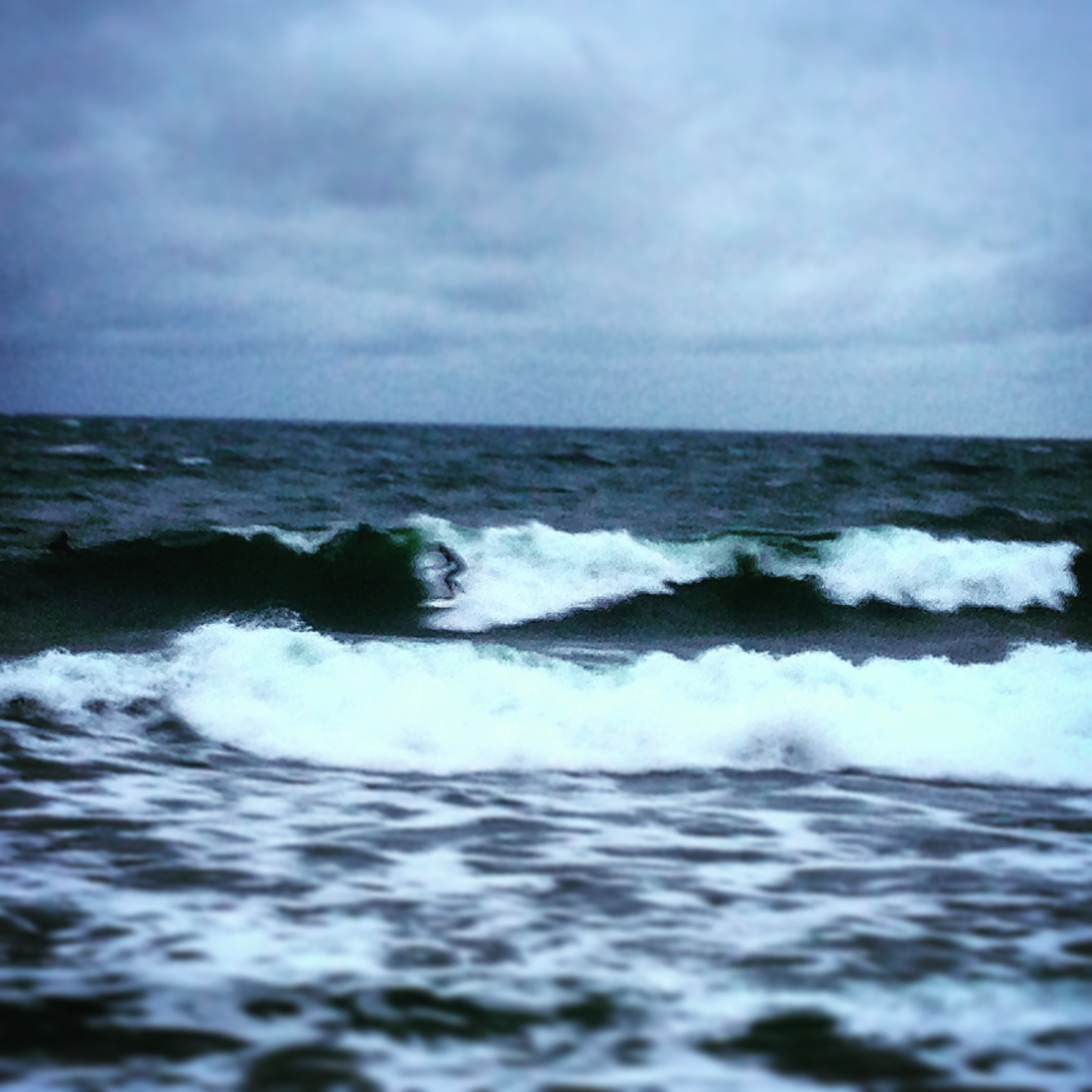 ---
- Here's a link to a news report about my piece at Stockholm concert hall. It was aired on SVT 1 (swedish national television) 13/7-16 http://www.svtplay.se/klipp/9550110/konstmusiksyst...http://www.svt.se/kultur/musik/konstmusiksystrar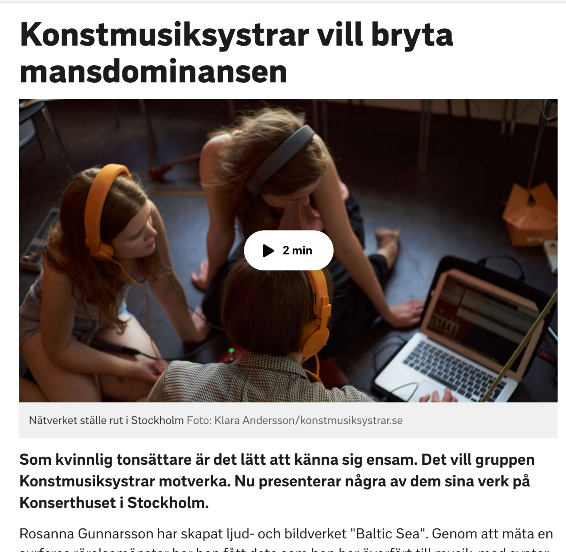 ---
A "Kristallen" nominated (swedish television prize) tv-show on SVT where the intro-theme and additional music is made by me http://www.svtplay.se/video/10574780/sveriges-bast...

I have an instagram @composer_ontheroad were the idea is to capture moments of sound in my everyday life and on travels - go check it out!